We turn ideas into campaigns
Advice & copywriting
Communication advice • Corporate positioning and branding • Content strategy • Copywriting, text revision and translation into all languages
Design & production
Graphic design • Brand identity • Logotypes • Photography • Illustration • Corporate and product brochures • Leaflets • House magazines and HR news • Packaging • POS
Web & digital media
Websites • SEO • Interactive marketing campaigns • Mobile apps • Virtual tours
« ...flexible, able to come up with solutions that fit each project for each client... »
Dominique Schnackers, BRICO
Ludo Hanton for ELLE Magazine
Ludo Hanton for ELLE Magazine
Ludovic Wellens Development
Construction, DIY, Food and Beverages, Healthcare, Insurance, Chemical and Pharmaceutical industries, NPO, People care, Services,… our clients are present on different markets.
« ...ideas galore, extensive research that can clear your question…
a partnership at conception... »
Olivier Le Paige, STIC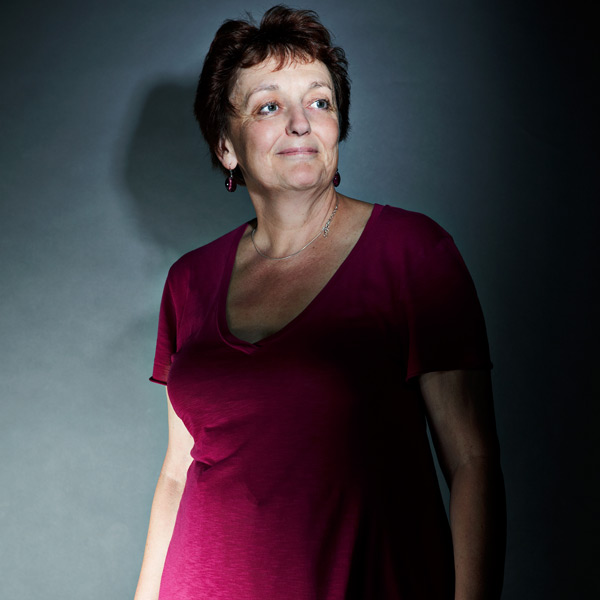 MARTINE kumps Advice & Communication strategy
Experience Intuition Events
European Multiple Sclerosis Platform
Coopers & Lybrand/PwC

Transactional Analysis (BTA), Guidance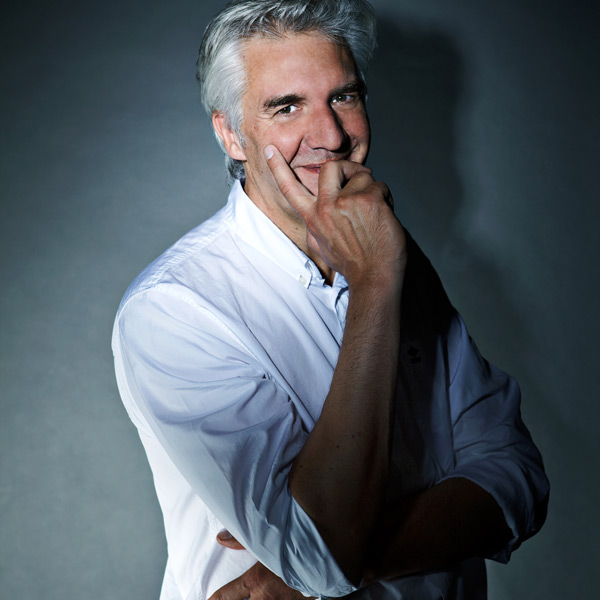 DOMINIQUE geusen Graphic designer & Director
Experience Campaigns in the banking sector, the food industry, the DIY sector, the pharmaceutical industry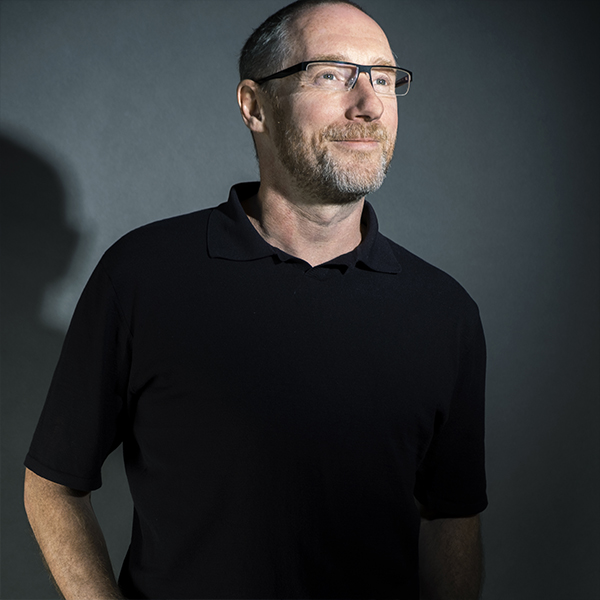 OLIVIER larose Graphic designer
Experience Campaigns in the industry sector (Haironville - Arcelor Mittal),
the pharmaceutical industry (GlaxoSmithKline).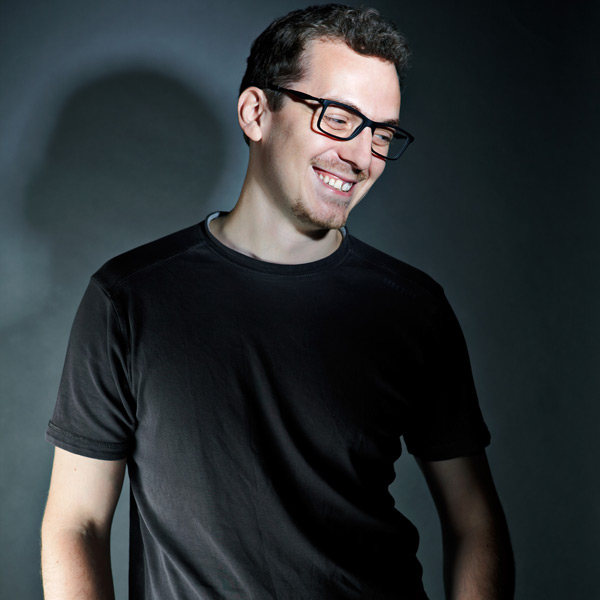 LUDOVIC wellens WEB development
Experience Europalia
La ferme du Hameau du Roy
UCM
Hello Bank
Hoegaarden
...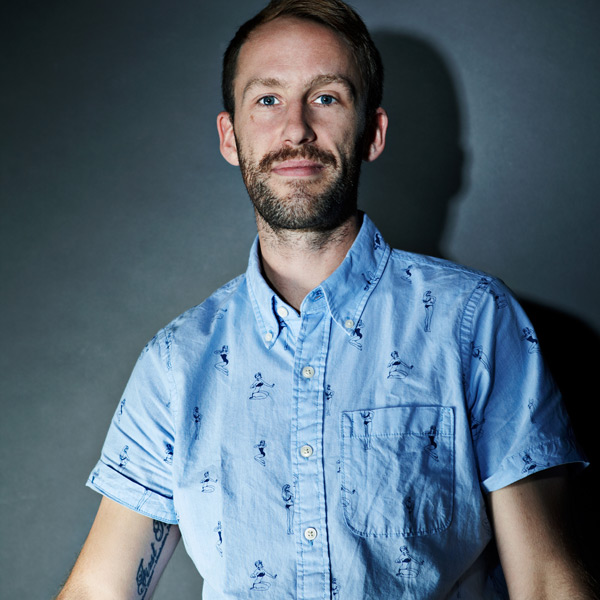 LUDO hanton Photography
Experience Leo Burnett
ELLE Magazine
Emmanuelle Lebas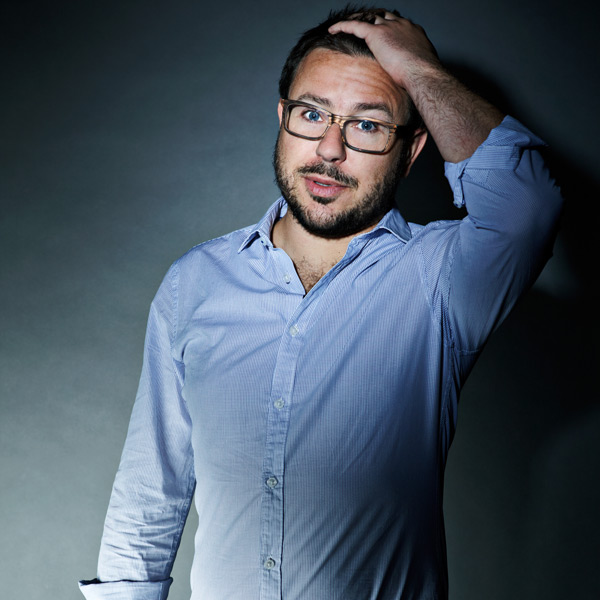 PIERRE maes Digital strategy
Experience Saatchi & Saatchi
Isobar
Digitas LBi
Leo Burnett
Our team combines know-how and field experience.
« ...a warm contact that makes collaboration easier and professional… good analytical skills with a well balanced advice… high quality results... »
Thierry Debruyne, AG Insurance